acupuncture - herbal medicine - KINESIOLOGY - massage - naturopathy - nutrition
Verve Natural Health
North Lakes
level two
203/1642 Anzac Ave
3467 3905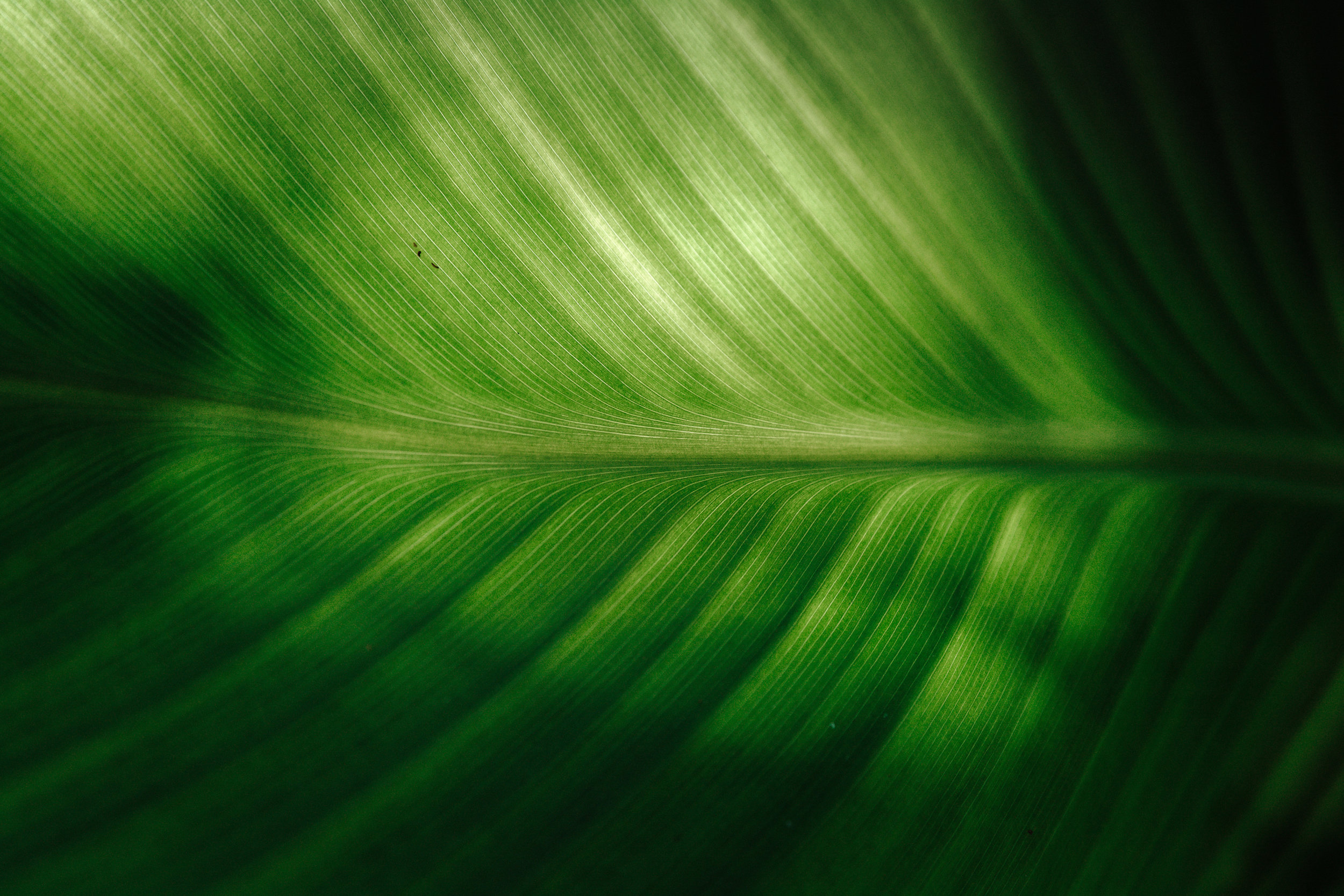 WELCOME TO NORTH LAKES BOUTIQUE NATURAL HEALTH STUDIO, where we help you to
Know yourself.
Love yourself.
Care for yourself.
If you're sick of looking for the answer and are ready to find your answer, you're in the right place.
Whether you're sick of the limitations your current state of health is bringing to your world and trying to find answers yourself, or you're looking for ways to optimise your health and wellness to get even more out of life, we can help bring balance to the most important thing in your life - you.
At Verve, we pride ourselves on our thorough approach to your health and the personalised and unique paths we forge to your wellness.
Our know, love, care philosophy radiates through our work, as we base our treatment process on being able to help you know yourself deeply, love yourself unconditionally, and care for yourself from that space.
We work with you to not only uncover and rectify the cause behind your symptoms, but to educate you in the process so that you can learn to care for yourself in ways you never have before.
Our goals are the same as yours; we want to get you well, and in the process, teach you how to stay well.
The journey of health involves exploring who you are, and what works for you.
With our thorough consultation process, understanding your unique body-type and how to best support you on your road to wellness, we take the time to create personalised treatment plans to help you reach your goals, and we review your progress each step of the way.
Our multi-modality clinic also allows us to get you feeling better than ever faster than ever with the perfect synergy of Acupuncture, Kinesiology, Massage & Naturopathy all under one roof.
Through deep awareness, education, and caring for your body inside and out, emotionally and physically, we can help you not only raise the standards of what health looks and feels like to you; we can help you maintain it.
Click play to see what we are all about here at Verve.
find your naturopath at north lakes
Help when you need it...
We are proud to offer acute healthcare to those that need it yesterday! Whether it's a sniffly nose, a sore throat, a bout of gastritis or a hayfever flare, our Naturopaths can help you on the spot with premium practitioner-only herbal remedies and supplements.
Acute-care consultations are just 15 minutes - because we know what it's like to be sick, and how hard it can be to find help, naturally and quickly.
Our Clinic is located at 1642 Anzac Avenue in North Lakes. Jump in the lift and find us on Level 2.
Call us on 3467 3905
What our clients have to say about us...